Welcome to the Parent Newsletter Page!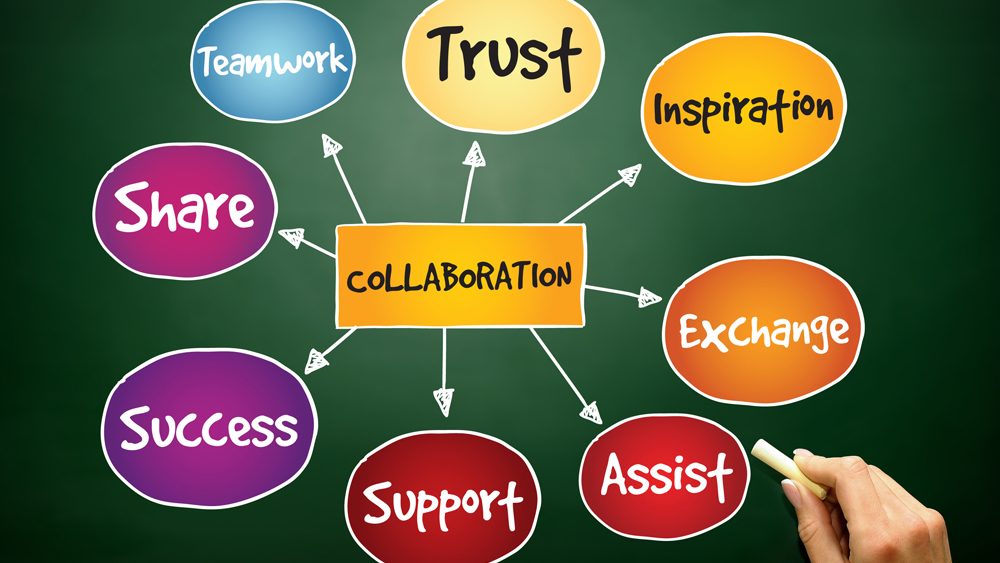 This page provides busy families with up-to-date communications from our school. Our goal is to work with parents as partners in their children's education, and it begins with us making sure we keep you informed about what is going on at our school! These publications are also shared with families through email each month.
In addition to monthly newsletters, our classroom teachers send home weekly newsletters with students. These, too, are shared out on text/email by the Family Engagement Coordinator.
January 2023
Classroom Newsletters & Other School Announcements
February 2023
Weekly Classroom Newsletters & Other School Announcements
March 2023
Weekly Classroom Newsletters & School Announcements
April 2023
Weekly Classroom Newsletters & School Announcements